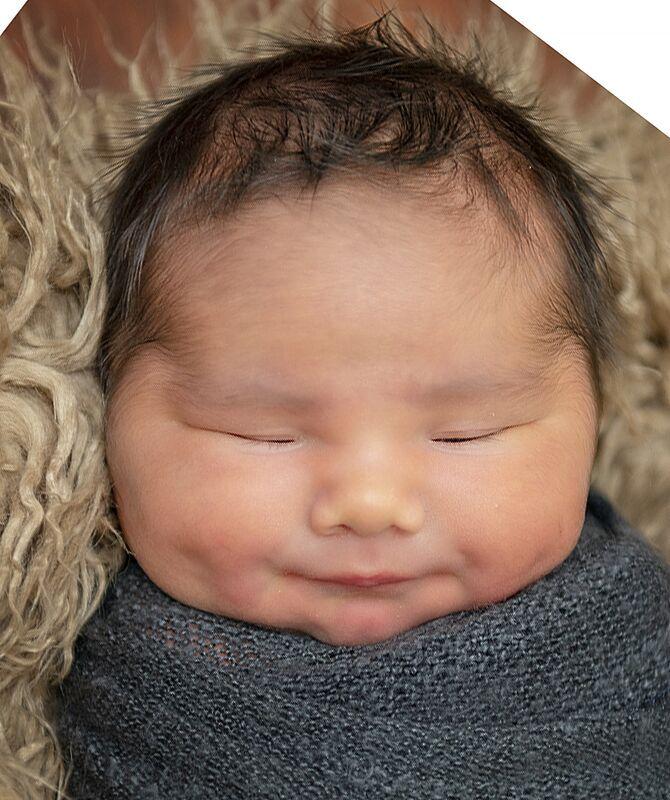 POLSON — Carter Jay announces the birth of his brother, Anthony Jacob Velasco Jr. He was born June 26, 2020 at Providence St. Joseph Medical Center's Nesting Place. He was 20.5 inches and weighed 10 lbs., 8 oz.
Anthony's parents are Natasha McLeod and Anthony Velasco.
Maternal grandparents are Casey Azure and Jason Pierre; great-grandparents are Kim and Bernie Azure.
Paternal grandparents are Jo Leishman and Arthur Velasco; great-grandparents are Trina and Robert Velasco.