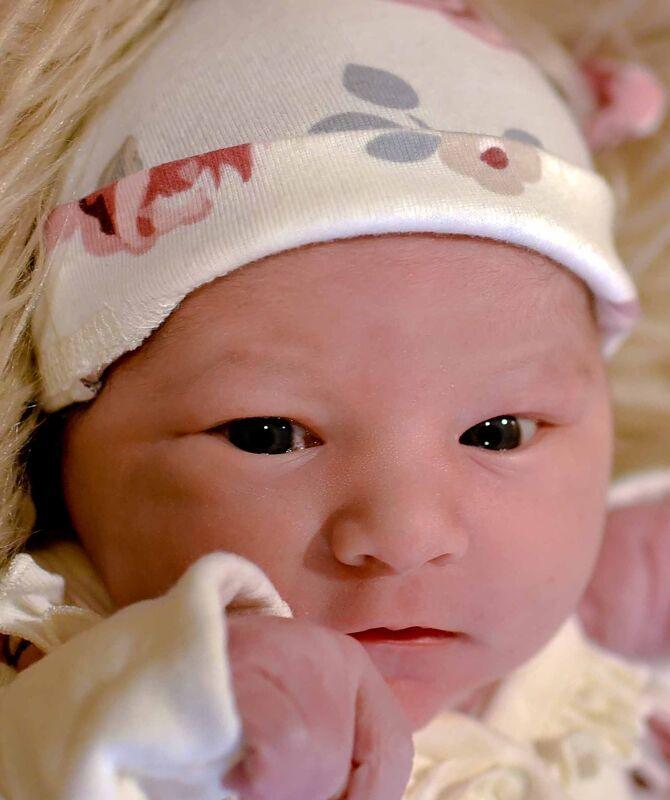 RONAN — Aniya Skye Walker Harpine was born January 1, 2021 at St. Luke Community Healthcare's New Beginnings Birth Center. She weighed 7 lbs. 10 ozs
Parents are Scott Harpine and Danielle Pierre of Ronan.
Paternal grandmother is Lori Neild of Polson
Maternal grandmother is Michelle Skipton of St. Ignatius; and grandfather is the late Kenny Spotted Eagle of Browning.
Aniya joins siblings Bethany and Damien