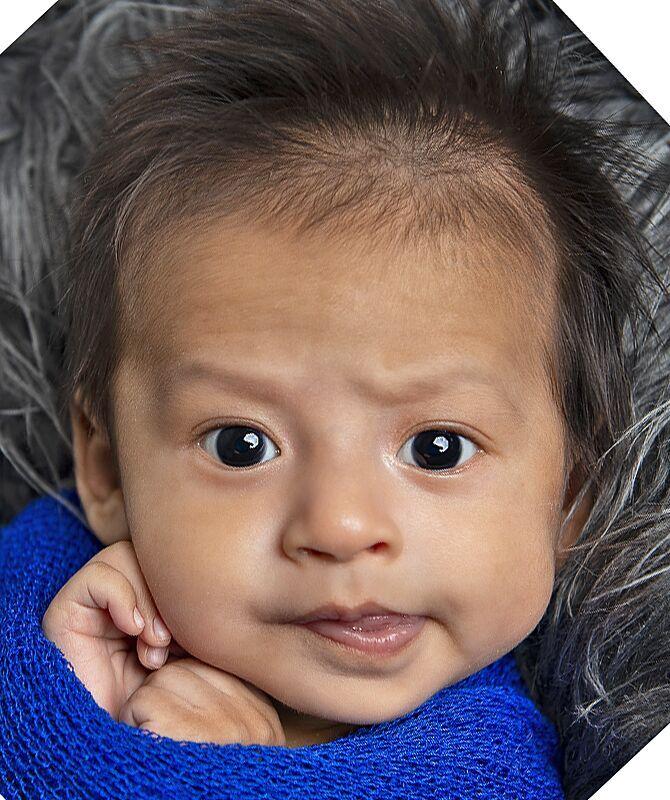 POLSON — Brianne and Whitney Johnson and Cherrish Cutfinger announce the birth of their brother, Amari Lathan Johnson, who was born April 11, 2020 at the Nesting Place in Providence St. Joseph Medical Center in Polson. Amari was 18.5" and weighed 7 lbs., 3 ozs.
His parents are Ashton Small and Travis Johnson.
Maternal grandparents are Betty Bull Child and Lawrence Small; great-grandparents are Adeline and Paul Homegun.
Paternal grandparents are Shirley and Roy Johnson; great-grandparents are Elizabeth and Frank Johnson.