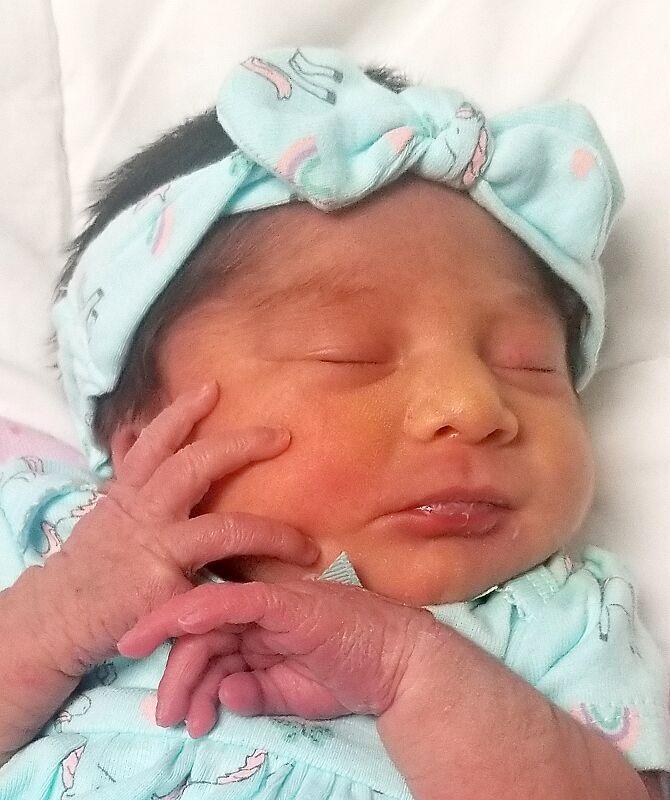 RONAN — Aloha Jean Rutherford-Plante was born July 15, 2020 at St. Luke Community Healthcare's New Beginnings Birth Center. She weighed 5 lbs., 13 ozs.
Parents are LaRae Rutherford and Joseph Plant of Arlee.
Paternal grandparents are Frances Plante and Sherry Gebeau of Arlee.
Maternal grandparents are Serene McClure and Kyle Rutherford of Arlee.