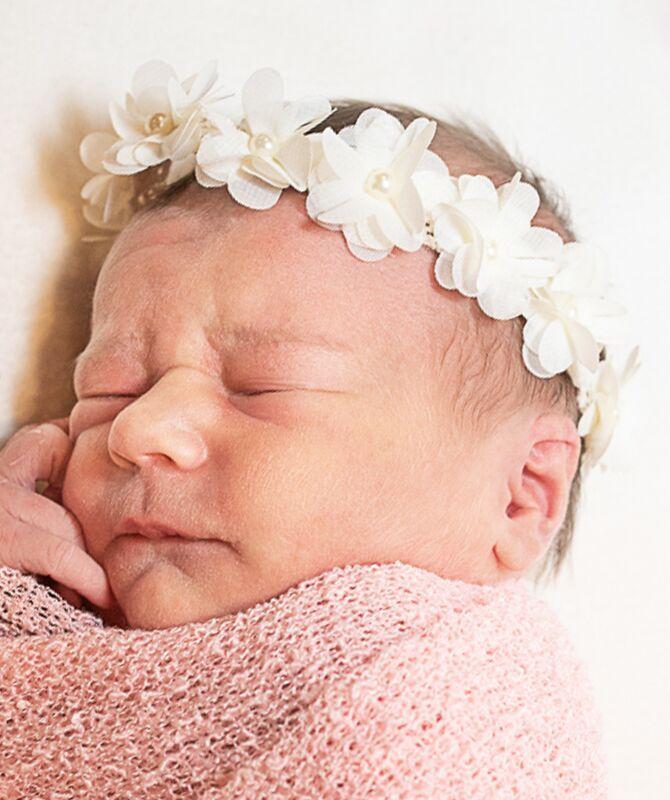 RONAN — Alleigha Letitia Herman was born March 12th, 2021 at St. Luke Community Healthcare's New Beginnings Birth Center. She weighed 6 lbs. 10 oz.
Parents are Doneveun Herman and Breyland McColl of Polson.
Paternal grandmother is Letitia Kallowat of Elmo.
Maternal grandparents are Heather Davies and Zoa McColl of Polson.