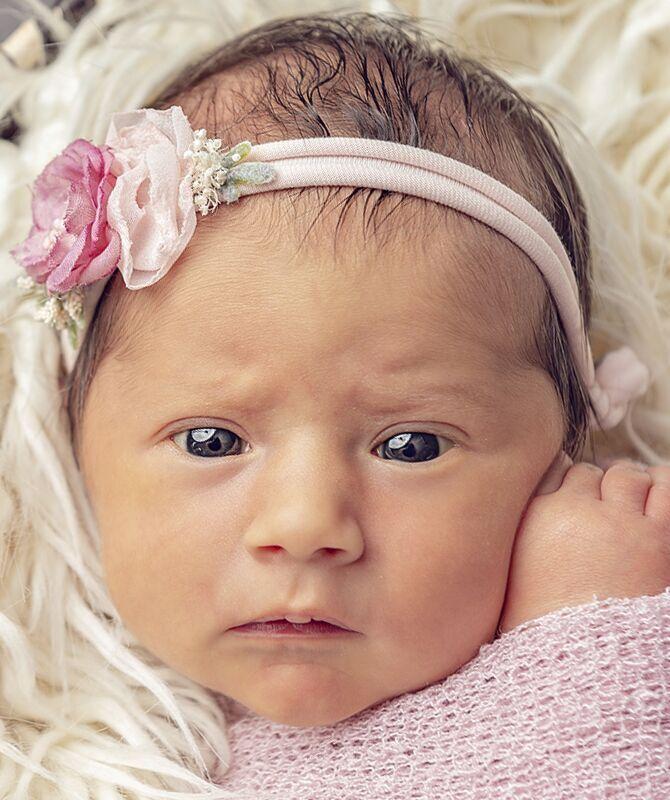 POLSON — Huntyr Smith announces the birth of her sister Alexis Evelyn Marie Monroe who was born August 23, 2021 at Providence St. Joseph Medical Center's Nesting Place. Alexia was 18" and weighed 6 lbs., 10 ozs.
Her parents are Jewel Zakit and Jason Monroe of Ronan.
Maternal grandparents are Christy Wheeler and Tucker Zakit; great-grandparents are Wanda and John Wheeler and Velvet Swarm. Great, great-grandparent is Norman Shaw.
Paternal grandparent is Nadine Kent; great-grandparent is Evelyn Monroe.