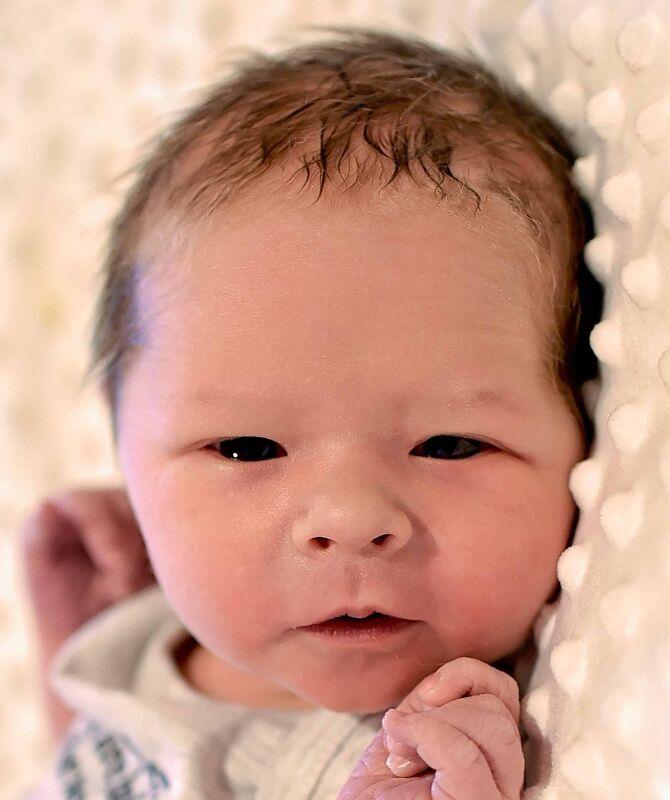 RONAN — Alexander Jackson Hoel was born August 12, 2021 at the St. Luke New Beginnings Birth Center. He weighed 6 lbs. 4 oz.
Parents are Justin and Meagan Hoel of Polson.
Paternal grandparents are Drew and Beth Hoel of Polson.
Maternal grandparents are Bruce Carpenter and Tamara Carpenter Lewis of Kalispell.
Alexander joins siblings Adalynn Jules, Andrew James, and Arthur John.