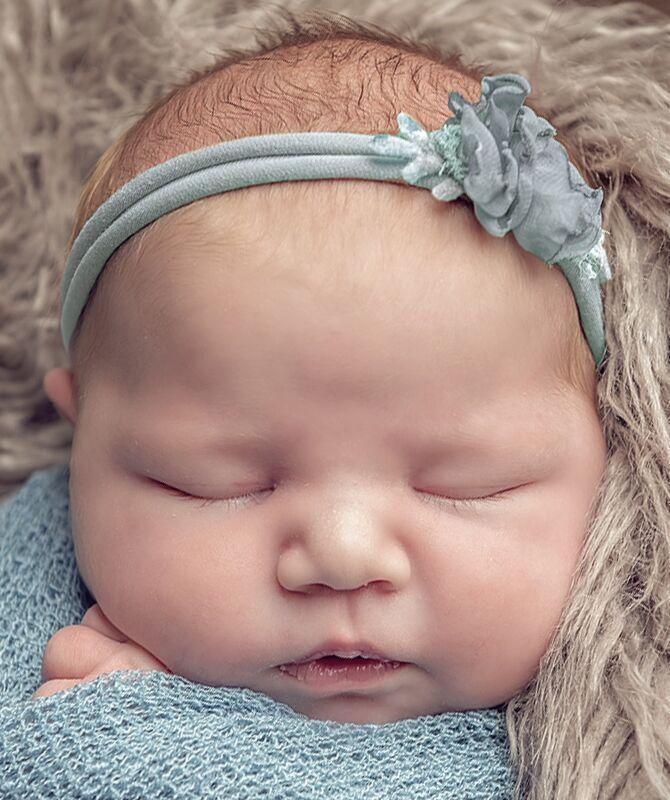 POLSON — Alice and Harley Siple announce the birth of their sister Alessa Gage Siple, who was born April 20, 2021 at Providence St. Joseph Medical Center's Nesting Place. Alessa was 20" and weighed 8 lbs., 14 ozs.
Her parents are Courtney Stinger and Thomas Siple Jr. of Ronan.
Maternal grandparents are Lisa and Guy Stinger; great-grandparent is Judy Probart Long.
Paternal grandparents are Jo-Lin Siple, Thomas Siple and Khristena Schuzer; great-grandparent is Jimmy Morris.