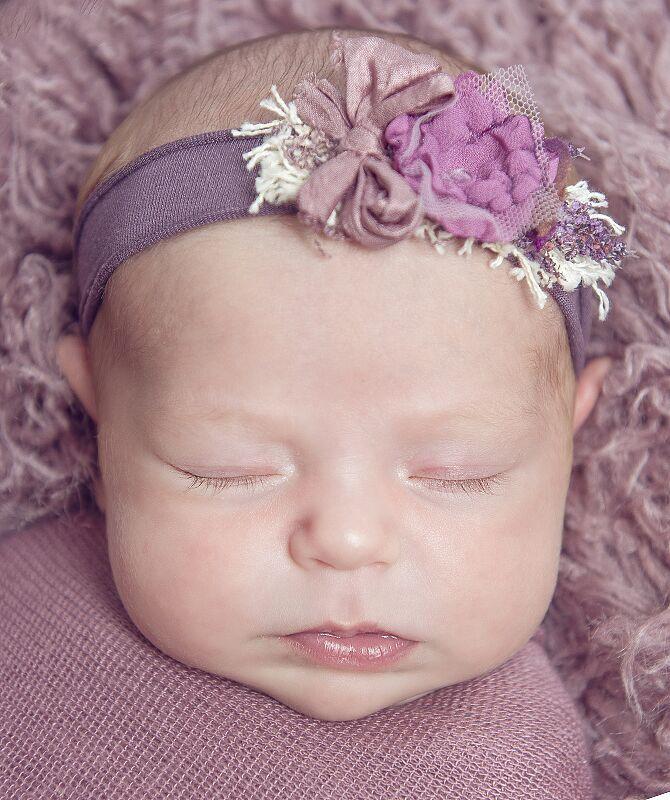 HELENA — Alaina Rose Marchi was born June 10, 2020 at St. Peter's Health and weighed 6 lbs., 15 oz.
Her parents are Adele Rose Marchi and Jon Jacob Marchi of Helena, Montana.
Maternal grandparents are Dennis and the late Nadine Clairmont of Pablo.
Paternal grandparents are Mary Sale of Polson, and Jon and Elizabeth Marchi of Polson.