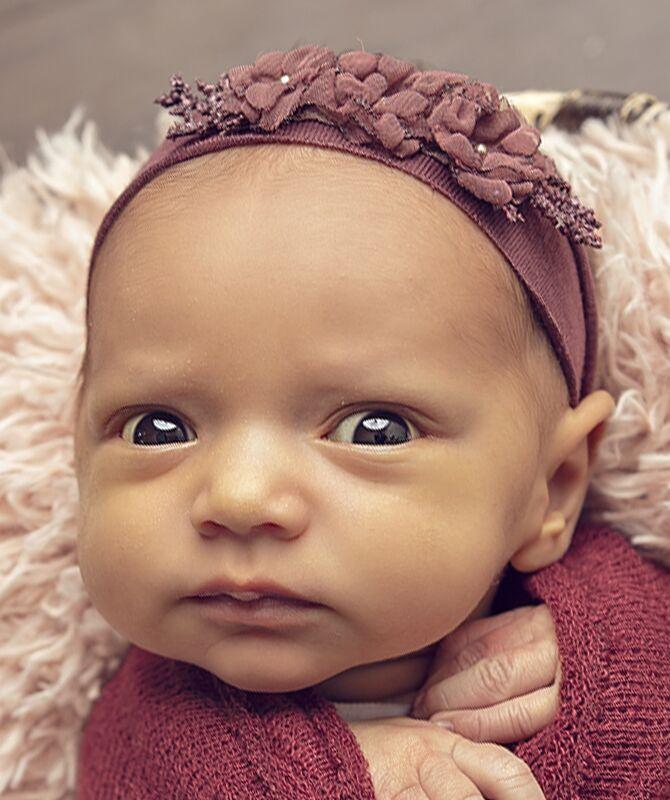 POLSON — Ai'ani Lizette Lozeau was born March 26, 2021 at Providence St. Joseph Medical Center's Nesting Place. She was 19.5" and weighed 7 lbs., 5 ozs.
Ai'ani's parents are Jodesa Brown and Kenneth Lozeau.
Maternal grandparents are Andrea and Brandon Lohf and Shane Brown; great-grandparents are Faye and Rick Baver.
Paternal grandparents are Yevette Makescoldweather, Leroy Black and Kenneth Lozeau; great-grandparents are Sandra Reevis, Levi Bigbeaver and Frank Ridesatthedoor.
Ai'ani joins siblings, Keilonni Lozeau, Isaiah and Kaden Ropeti in the Lozeau home.